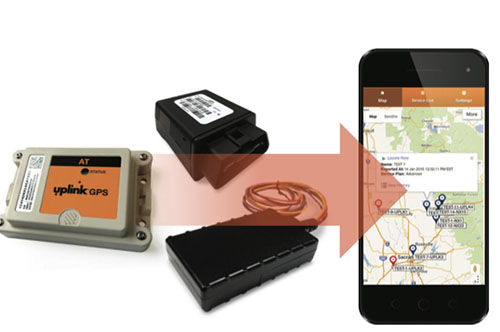 Easily track and monitor your vehicles or anything of value
For as little as $20 month you can track your vehicle/asset from your smartphone:tablet or computer
The GPS unit sends a "heartbeat" every 2-5 minutes( depending on package) recording the location, time, and speed of the driver.
It can also be easily set up to send text or email notifications if the driver is speeding or has left a predetermined area.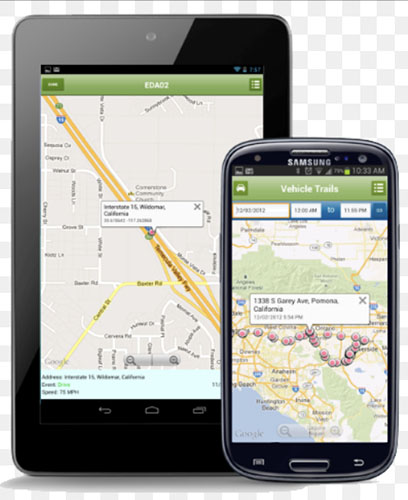 $150 (includes hardware, installation, and training)
$20/ month - includes tracking every 5 min the vehicle is on. Speed alerts, zone alerts, daily heartbeat, Engine on and off reports, 60 days of storage. Free local tech support.
$25 month - Includes the above except the GPS tracks every 2 min
"We had Multi Media Man install the GPS units in our taxi fleet. It took less than 30 min per vehicle with next to no down time. It was definitely worth the small monthly cost to be able to monitor and track my drivers from one easy to use app. It's great getting a notification if any of our drivers are speeding or left a certain area. Fantastic product, price and service and I would highly recommend Multi Media Man and their services to anyone who has employees or vehicles on the road"
Gilbert Dib - Owner Satellite Taxi