Easily track and monitor your vehicles or anything of value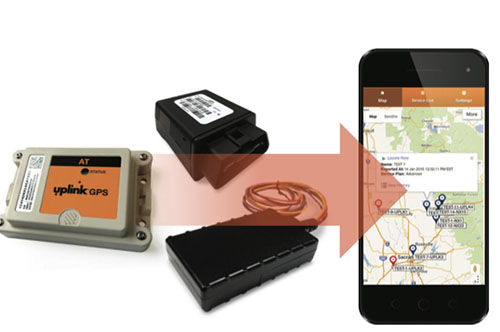 For as little as $20 month you can track your vehicle/asset from your smartphone:tablet or computer
The GPS unit sends a "heartbeat" every 2-5 minutes( depending on package) recording the location, time, and speed of the driver.
It can also be easily set up to send text or email notifications if the driver is speeding or has left a predetermined area.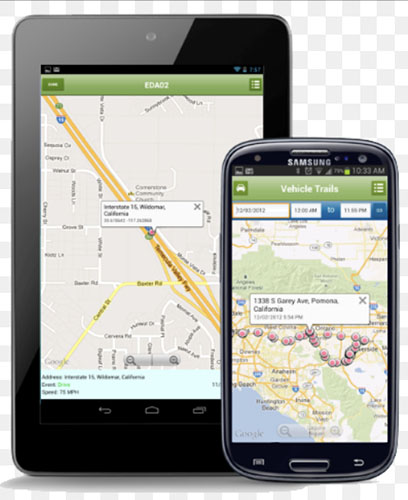 $150 (includes hardware, installation, and training)
$20/ month - includes tracking every 5 min the vehicle is on. Speed alerts, zone alerts, daily heartbeat, Engine on and off reports, 60 days of storage. Free local tech support.
$25 month - Includes the above except the GPS tracks every 2 min